Streamline Your Sanitization Business with Toico Route Manager Software
Streamline your sanitization business operations and reach new heights with Toico Route Manager Software. Let us be your partner in success.
Explore the Sanitation Manager's software features below.
(This is a very short list. There are over 250+ features to fulfill your operational needs.)
Accounts Receivable – Aging
Asset Management – Yard vs. Site Inventory, Trailer Calendar
Customers – Prospects, Automated Job Reports, Own portal, Tax/Fuel Exempt
Billing – Automatic or Manual, Prorated, Credit Cards
Dispatch – Delivery, Pick Up, Work Orders, Special Service, Service Routing, Pending Events Email
Sales – Quotes, Follow Ups, Sales Rep. Reminders, Orders
Industries Route Manager Is Great For.
Simplify and optimize your sanitization routes with Toico Route Manager Software. Partner with us to elevate your business efficiency and success.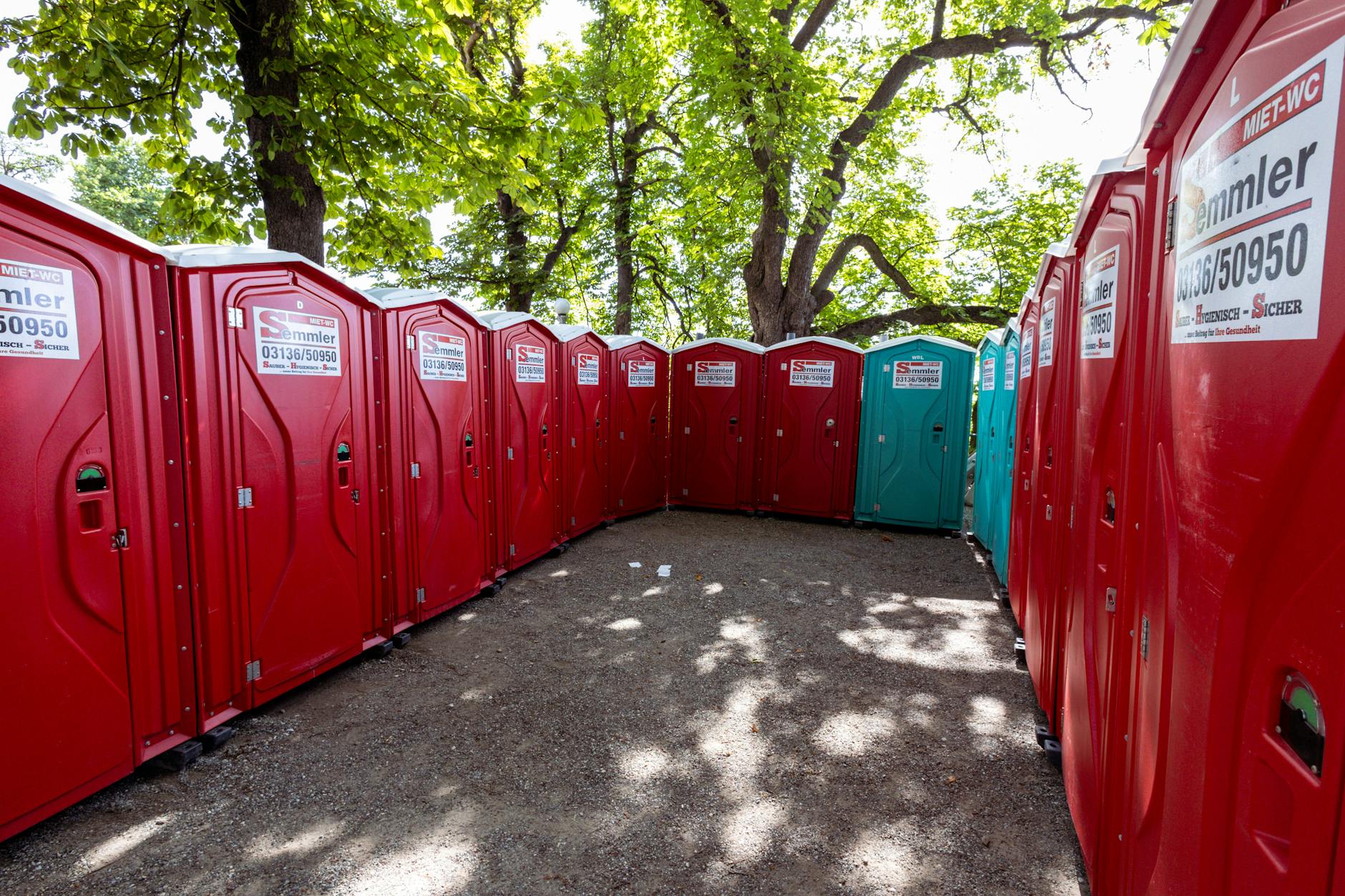 Photo by Annie Spratt on Unsplash
Portable Toilet Rental Industry
Software for Portable Toilet Businesses
If you run a portable toilet rental company, consider using Route Manager's Sanitation Manager (SanMan) software. SanMan is a cloud-based solution designed for the portable sanitation equipment rental industry. It enables you to manage various aspects of your business, such as sales, job scheduling, invoicing, dispatching, asset tracking, customer information, subcontracting, and more. You can access SanMan from any device with an internet connection."
Portable Toilet
Septic Pumping
Temporary Fencing
Dumpster Service
Pressure Washing
Pest Control
Get a Demo
Streamline your sanitization business with our cutting-edge Route Manager Software. Partner with us and elevate your organization to new heights.